Switzerland, a European gem, offers a multitude of possibilities for a marriage proposal in a romantic and unique setting. Its breathtaking landscapes, peaceful lakes, majestic peaks, and prestigious hotels will add an extraordinary dimension to this special moment in your life. In this article, discover some of the most unusual and enchanting places in Switzerland to create a magical and memorable marriage proposal.
Tranquility and Intimacy:
Switzerland is renowned for its tranquility and calmness, creating an atmosphere conducive to intimacy and reflection. These ideal conditions make this country a perfect setting for an intimate and personal marriage proposal, where you can focus on your love and future together.
Picturesque Settings for Memorable Wedding Photos:
From snow-capped peaks to green valleys, Switzerland offers picturesque landscapes that will serve as a perfect backdrop for your wedding photographs. Immortalize this unique moment in a magical setting where each captured image will be imbued with breathtaking natural beauty.
A Range of Choices for a Personalized Proposal:
Whether you dream of a winter marriage proposal in Zermatt, with the majestic Matterhorn as a backdrop, a helicopter arrival at a luxurious private chalet in Gstaad, a summer evening on a prestigious terrace overlooking Lake Geneva in Mont Pelerin, or an enchanting spring in a private villa by Lake Lugano, the possibilities offered in Switzerland are vast to satisfy your desires 100%.
Your Marriage Proposal on a rooftop in the mountains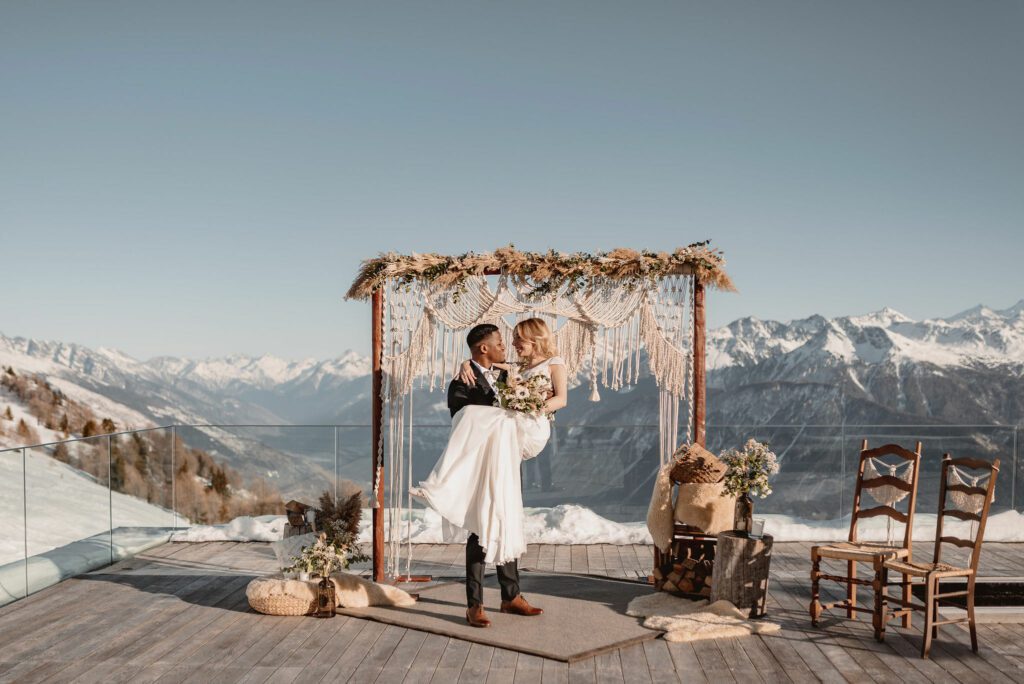 Your Marriage Proposal with a helicopter ride and private dinner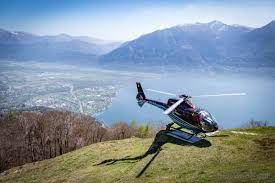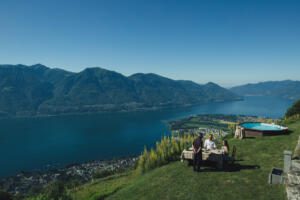 Your Marriage Proposal by the shores of Lake Lugano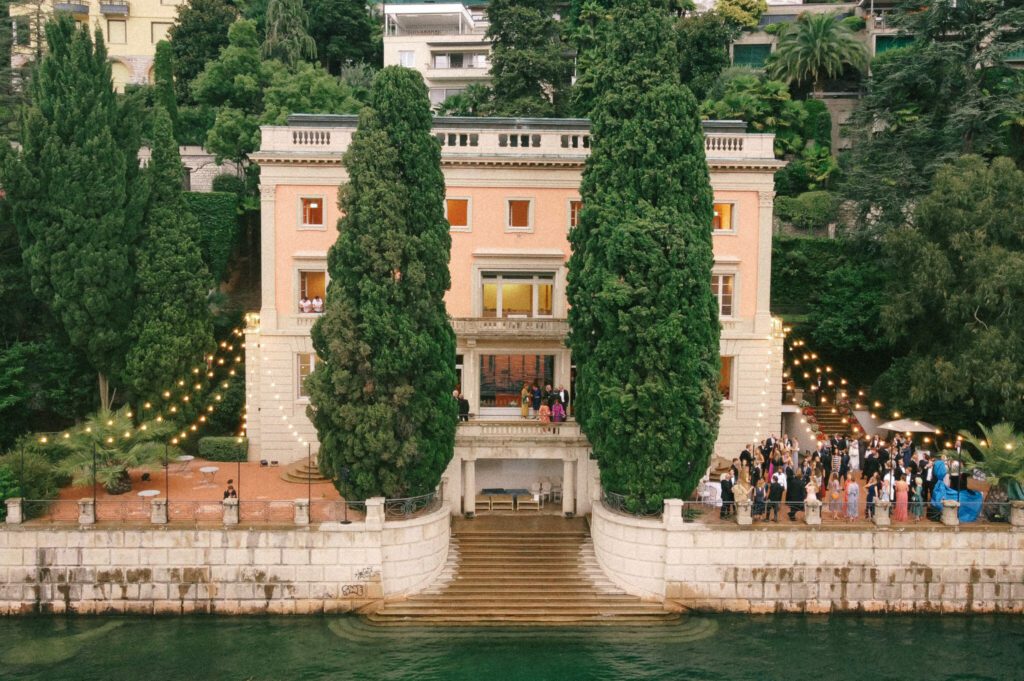 Your Marriage Proposal soaring over the Swiss Alps in a hot air balloon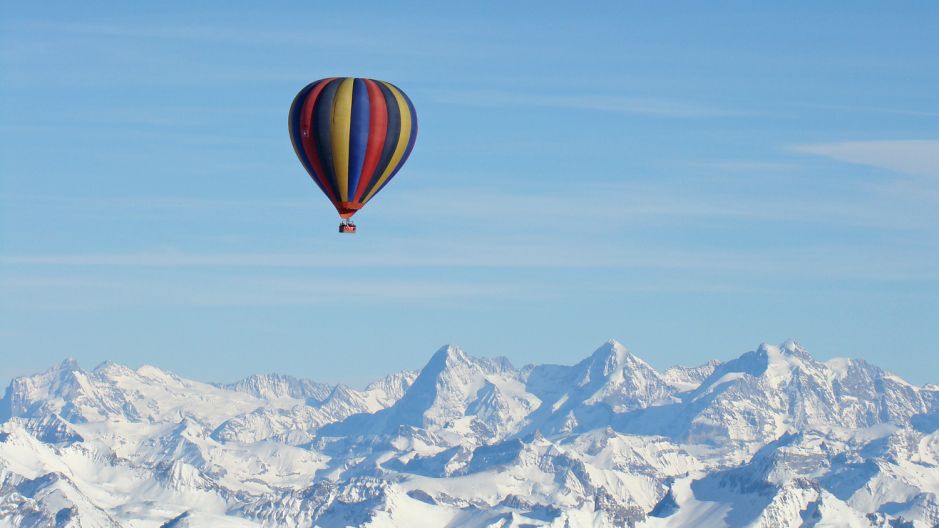 Your Marriage Proposal on a rooftop facing the Jet d'Eau in Geneva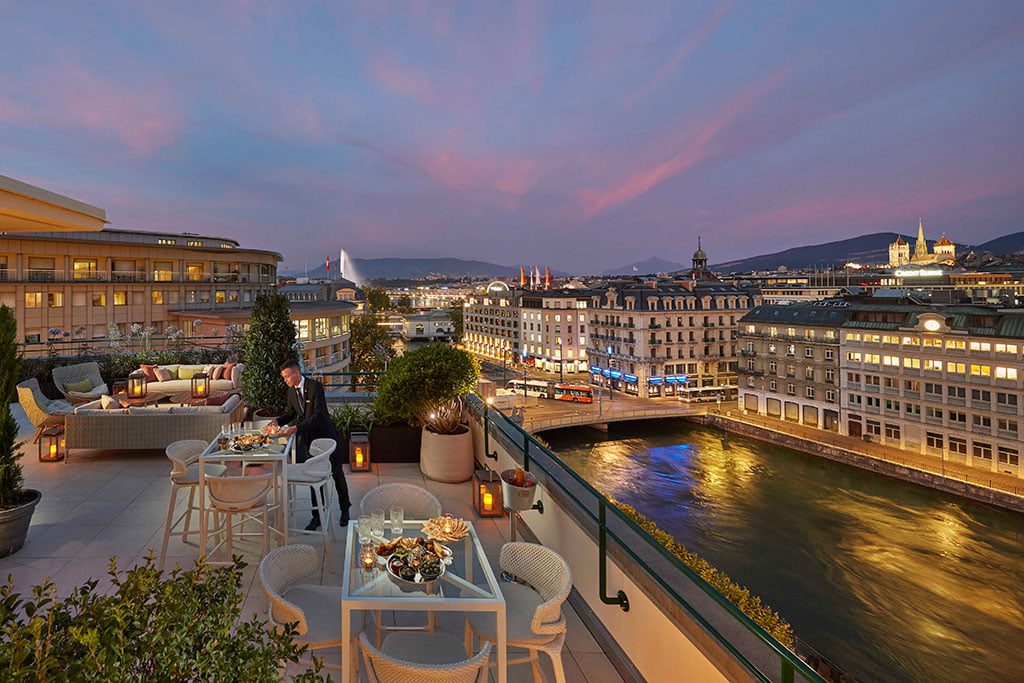 Your Marriage Proposal in a romantic cocoon, both in winter and summer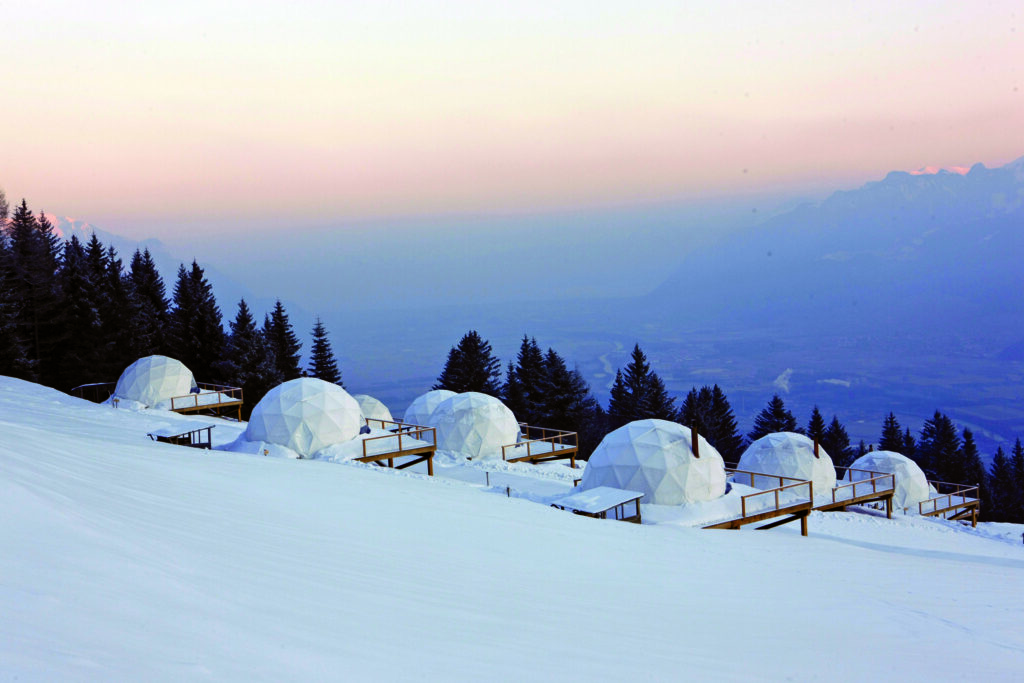 Your Marriage Proposal on a majestic boat getaway on Lake Geneva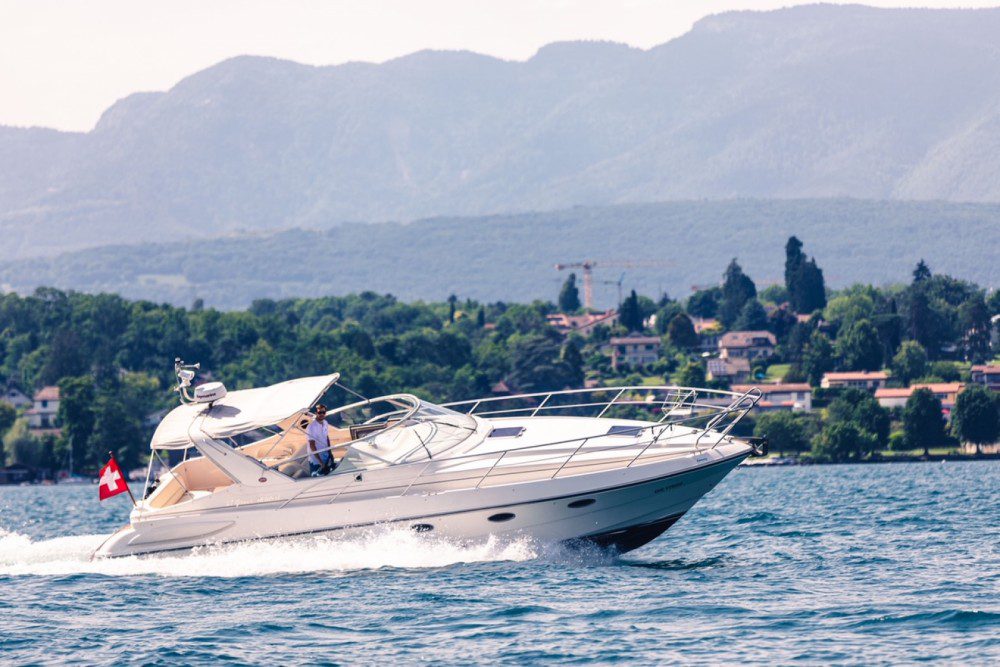 Your Marriage Proposal at an extraordinary viewpoint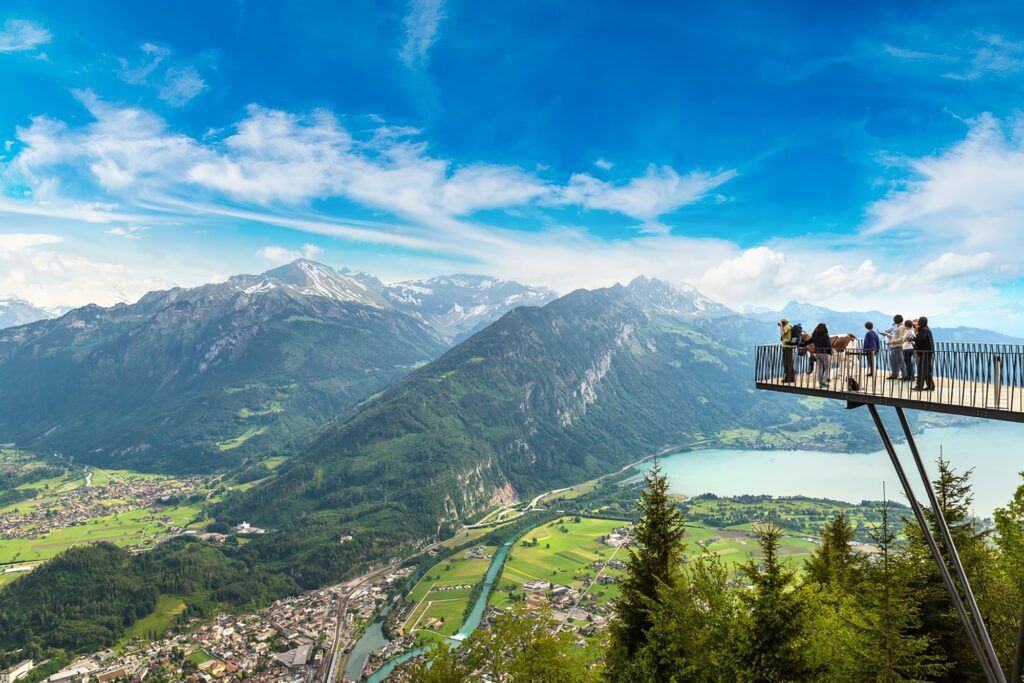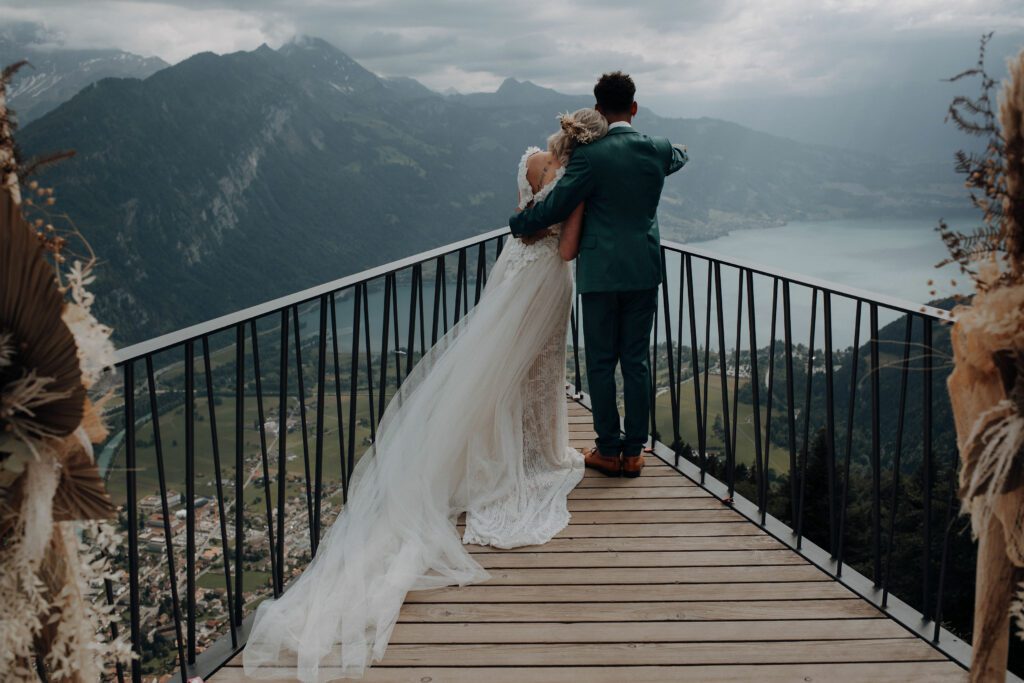 Your Marriage Proposal with a private dinner in Swiss vineyards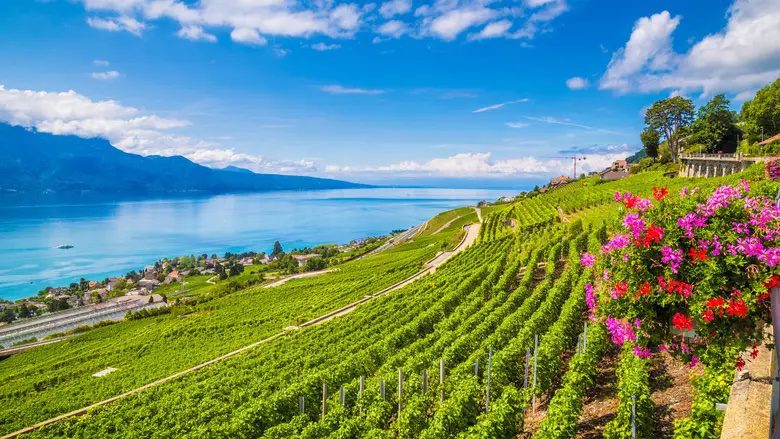 Your Marriage Proposal in an igloo with a view of the Matterhorn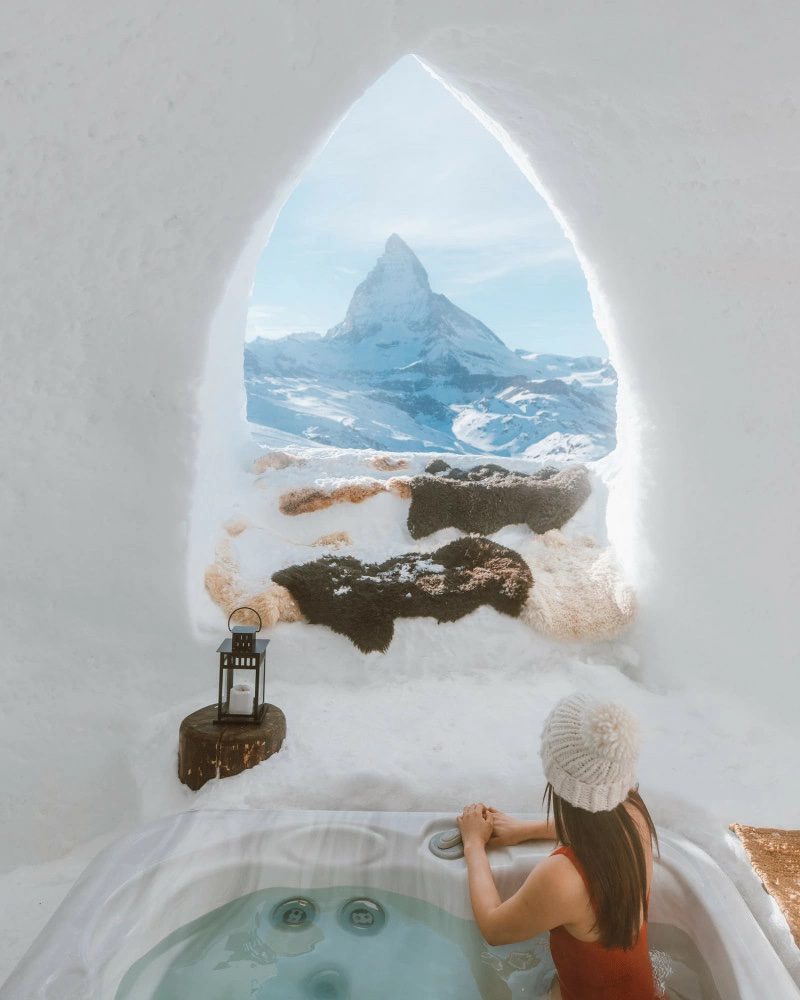 Conclusion:
Opting for a marriage proposal in Switzerland means choosing a romantic and enchanting setting. The breathtaking landscapes, unique locations, and prestigious hotels guarantee an unforgettable experience. Whether your choice is a charming alpine village, a fairytale castle, or a lakeside panorama, Switzerland offers an infinite palette of options to perfectly reflect your love in this unique moment. Make your marriage proposal in Switzerland the beginning of a life filled with happiness and shared adventures.
For more informations or bookings, contact us on www.entremetteuses-swiss.com